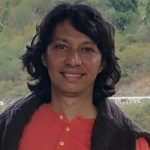 Amlan Dey
Kaas plateau tour and Devkund waterfall trek. The organisation of both events were fabulous. Swapnil and team are extremely caring and ensure everything goes of well. They love to share knowledge about different sights and things on the trek. Food and travel arrangements are very good and they place the needs of participants first before their own.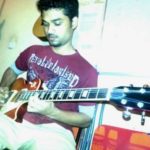 Nrupal Sanil
The organizers are good people. Very friendly and helpful. All the trekkers had come as strangers but they ensured that we don't leave as strangers. Thanks MPA ...
keep up the good work.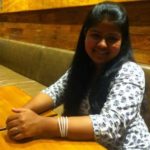 Priyanka Pengonda
Super Duper Bumper -- loved trekking with MPA. Awesome fun!! Two treks so far and many more to come! Cheers guys, keep up the good work.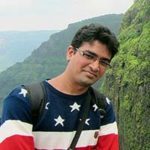 Saahil Zahir
First of all I want to thank MUMBAI PUNE ADVENTURES Trekking for setting up such a great trip. We had an absolutely fabulous time! Our Trek Leader was amazing. Thank you for him, for accommodating me on this trip, request on a short notice and for adding me to a wonderful group of people who were adventurous, fun, energetic and equally inspired and in awe of the magnificent IRSHALGAD We thoroughly enjoyed our experience.It was truly a memorable experience. Thanks for everything!! I will definitely use your company again I will recommend your company to anyone anytime!!!!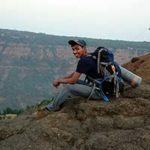 Pavan Chauhan
Ohh, what should I say about Irshalgad Night Trek, again one more trilling weekend Very cooperative members are there to take care of you. The summit was very beautiful with chilled air, and it was very relaxing. Looking ahead to ho with this group in coming time.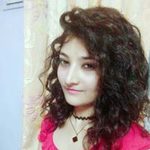 Preeti Singh
Irshalgad night trek - 20th May 2017 It was a well planned trek by Mumbai Pune Adventures. People were highly cooperative during the rock climbing part . The view after reaching it's summit is definitely mind blowing, I didn't feel like leaving the place . I went alone but didn't feel uncomfortable for a second. Everyone was so good and friendly. It was an amazing experience and looking forward to more such experiences with the group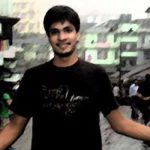 Harsh Golyan
Trips like this need people like Swapnil to lead from the front. Awesome experience. Perfectly organised by MPA. In case you are alone, I think this is the right place you have come.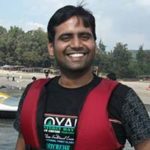 Sudhanshu Mishra
Irshadgadh Trek: Well this was not the first trek for me, but this trek was very unique. The late night trek was full of energy. It was so well organised , fun filled. Last but not the least , thanks to our team leader - Swapnil , awesone guy. His motivation helped a lot to reach the pinnacle :)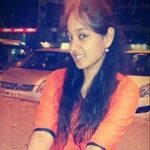 Chaitali Sarmalkar
My first night Trekking @Irshalgad. Awesome Experience, it was full of fun, masti made new friends. fully satisfied really would like to recommend others to join this grp as it was so well planned & managed by the team and Special Thanks to @Swapnil kawad. Also would like to join more upcoMing trekking in future