So you Love the sight of tiny flowers spread like a magical carpet?
Moreover, you want a City Detox?
Well then,
Welcome to Kaas: Paradise of Flowers.
"Flowers always make people better, happier, and more helpful; they are the sunshine, food, and medicine for the soul."
-Luther Burbank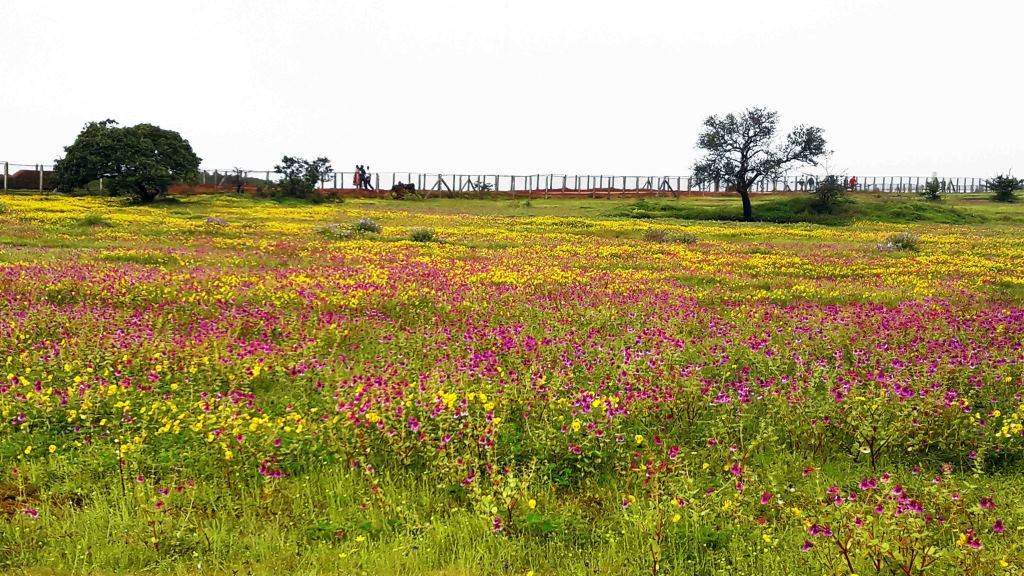 So how did Kaas became a paradise of flowers?
Well, it goes back  2 billions of years ago when the western ghats did not exist and none of the seven continents.
There was only one super continent known as Gondwana.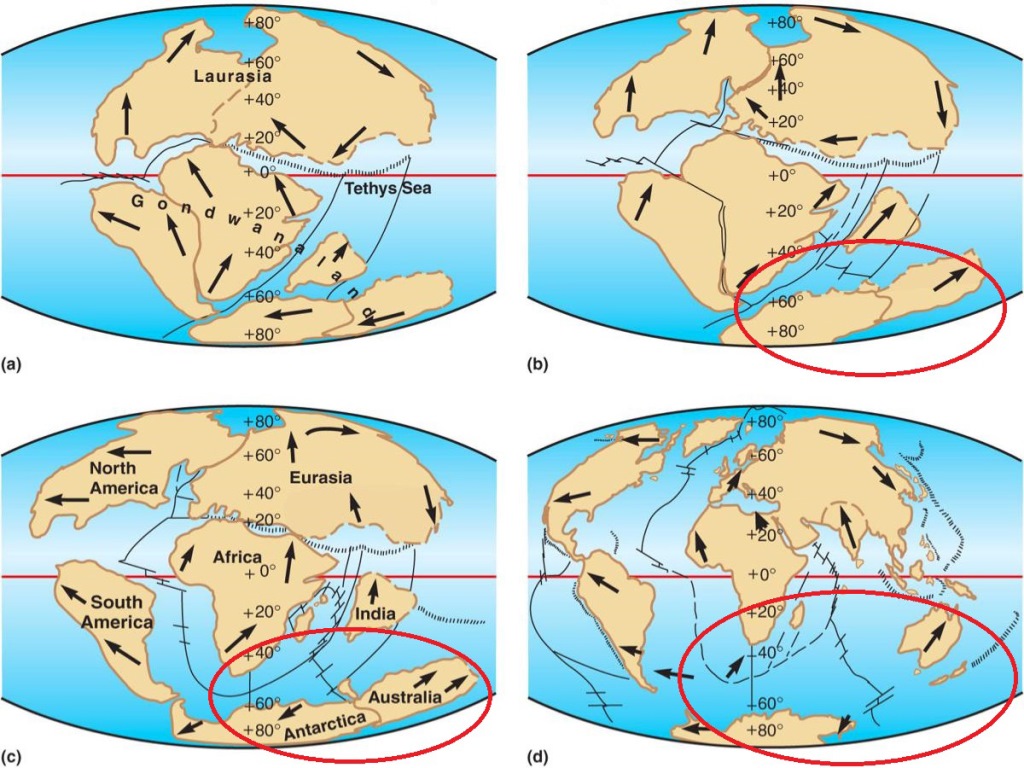 Which initially broke into seven continents and the Western Ghats were formed by parting away from Deccan Plateau.
And that is how Kaas was created with the rich fertile basalt soil.
The name Kaas is derived from a local tree which is a tropical evergreen tree with the name 'Kaas.'
Kaas is not a sanctuary or a national park; the Satara Forest Division administers it.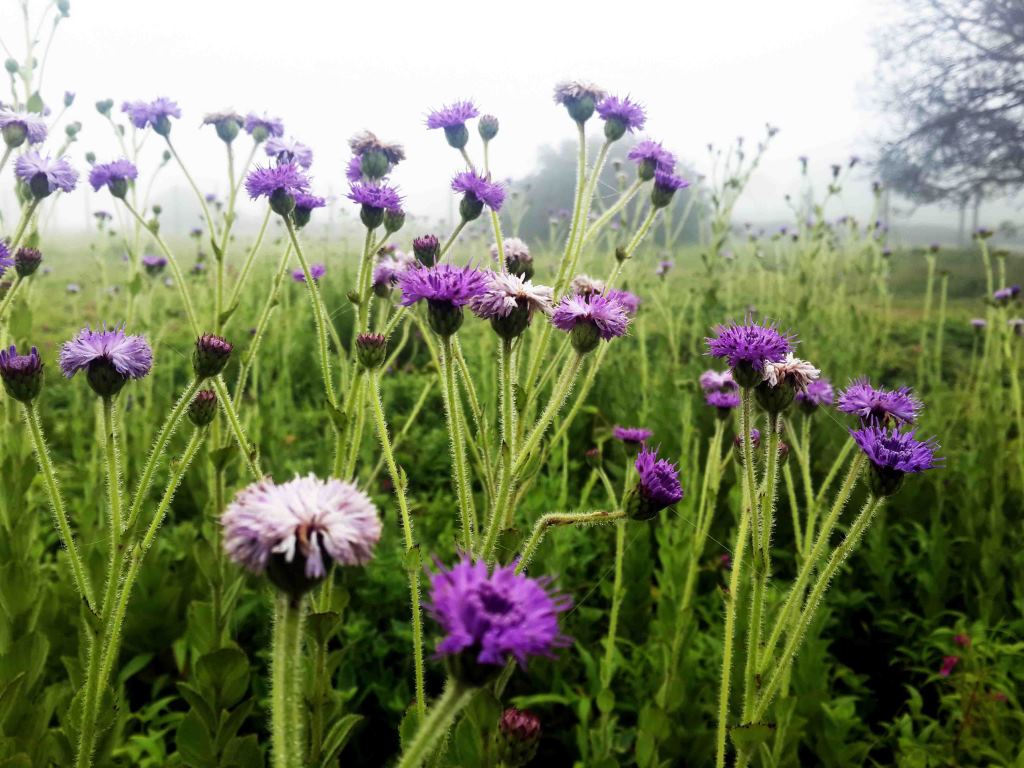 So if you want a Detox from the hustle and bustle of the city.
Kaas is the place.However, be prepared for some heavy windy rains, but with a view of the paradise of flowers.
Falling under UNESCO World Natural Heritage Site of 2012, it is one of the "hottest hotspots" of biological diversity in the world.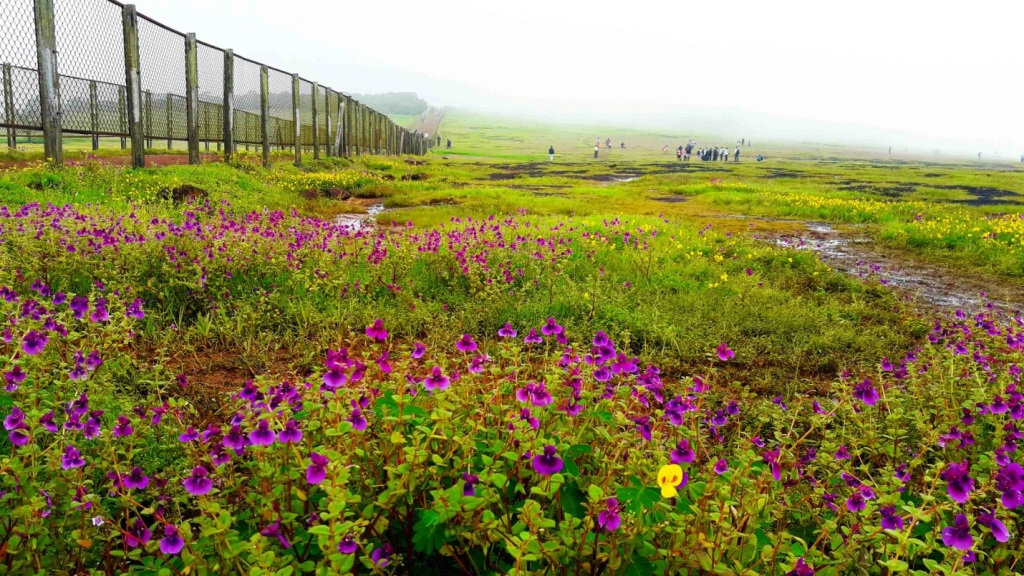 So if you ever dreamt of walking through a bed of flowers then visit Kaas, and you will have to.
Even though just 25 km away from Satara city, this place remains isolated and wonderfully unique ecosystem nestled in the Sahyadri Mountains.
This Baby is Heaven on Earth.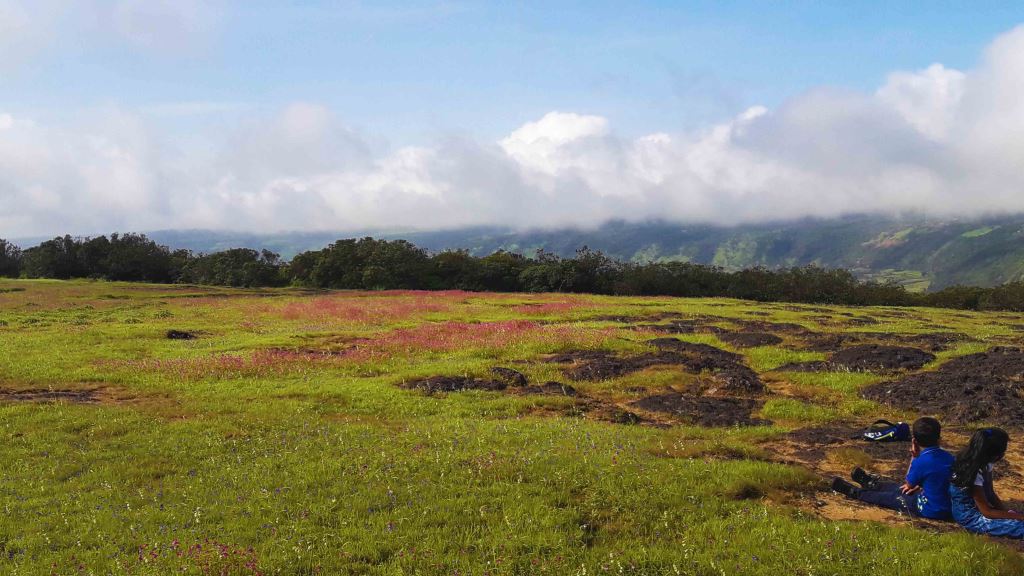 It's Flowers and Flowers all the way in myriad hues.
Which is your favorite color?
Yellow, Red, Violet, White, Pink, you name it.
"The Earth Laughs in Flowers"
-Ralph Waldo Emerson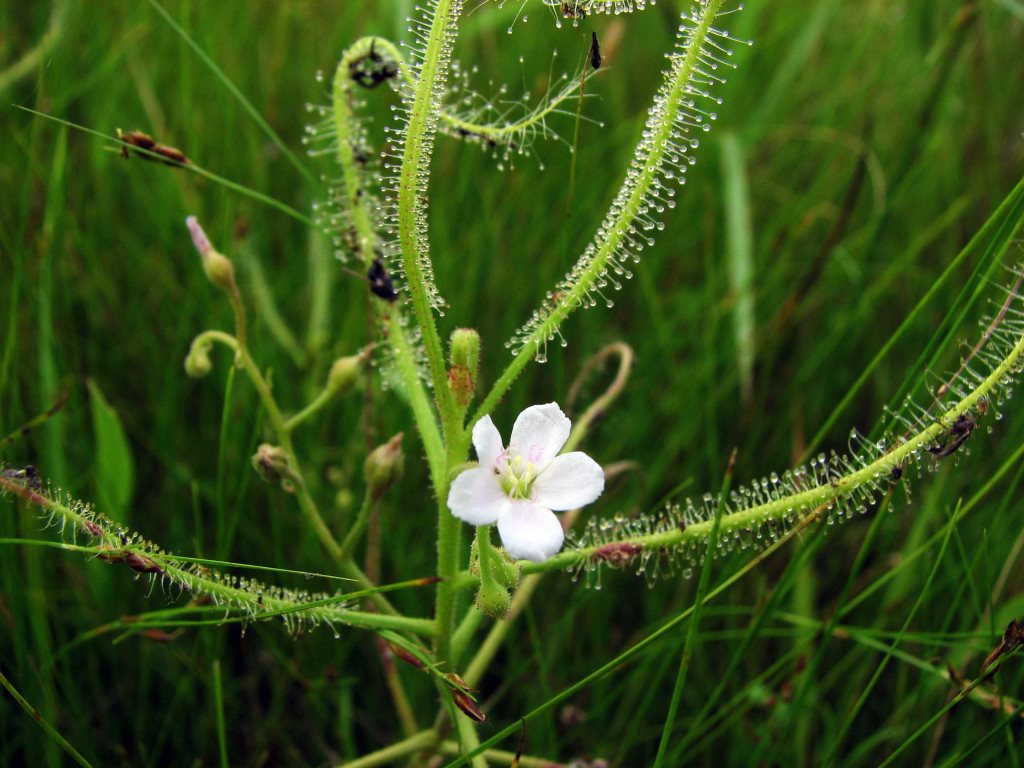 With more than 850 different flower species, out of which 39 species which is unique to Kaas Plateau and you will not be able to find it anywhere else in the World.
These include carnivorous plants like Drosera Indica and many orchids, shrubs like the Karvy.
Species from Kaas Plateau are still new for Botanical Science; there are many endemic, endangered plants found on Plateau.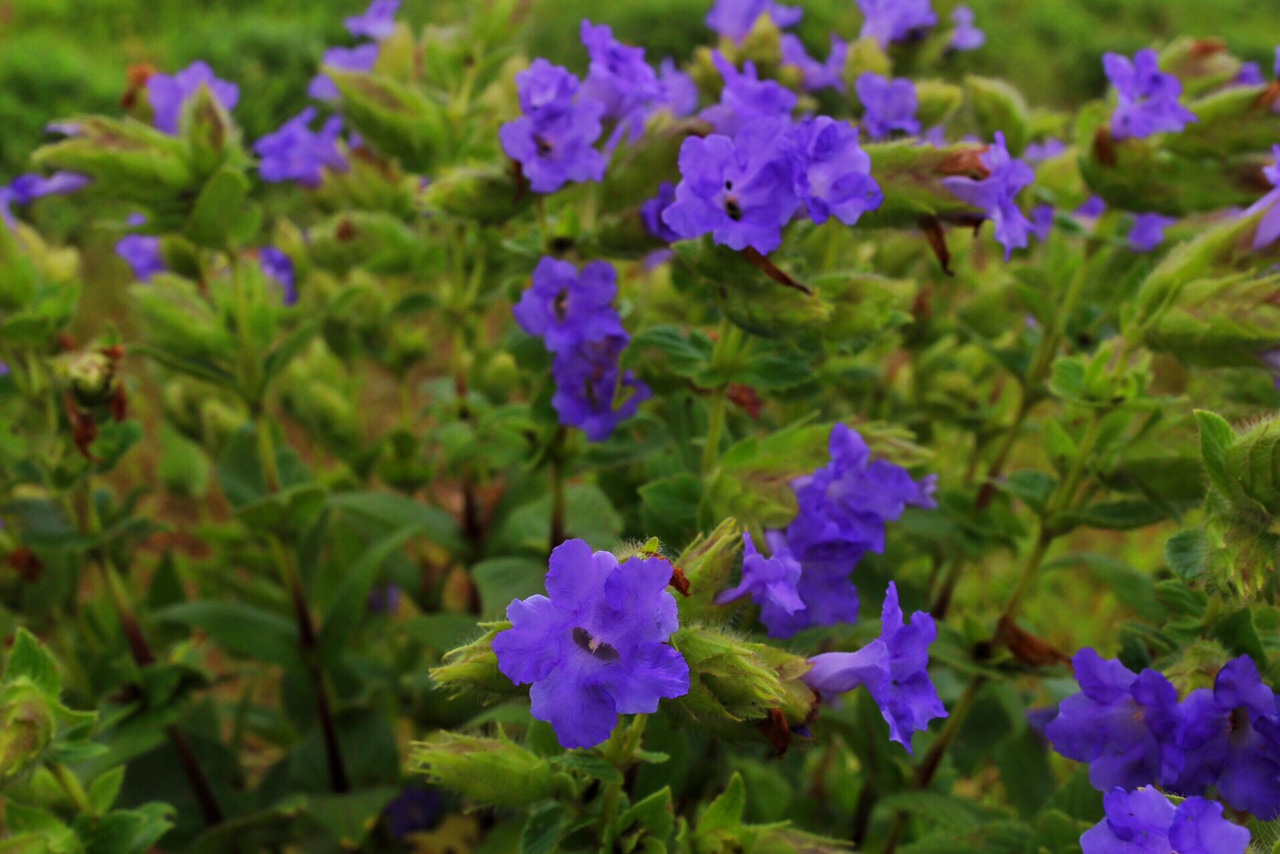 Topli Karvi
One of the Unique flowers is Topli Karvi which extremely rare, and uniqueness about it is that it blooms only once in a 7 years.
The best time to visit is between August – October when it is raining slightly but with sun shining on your heads too.
There are different flowers in various period. If you love to see the beauty of nature Kaas in the rains is the place to go.